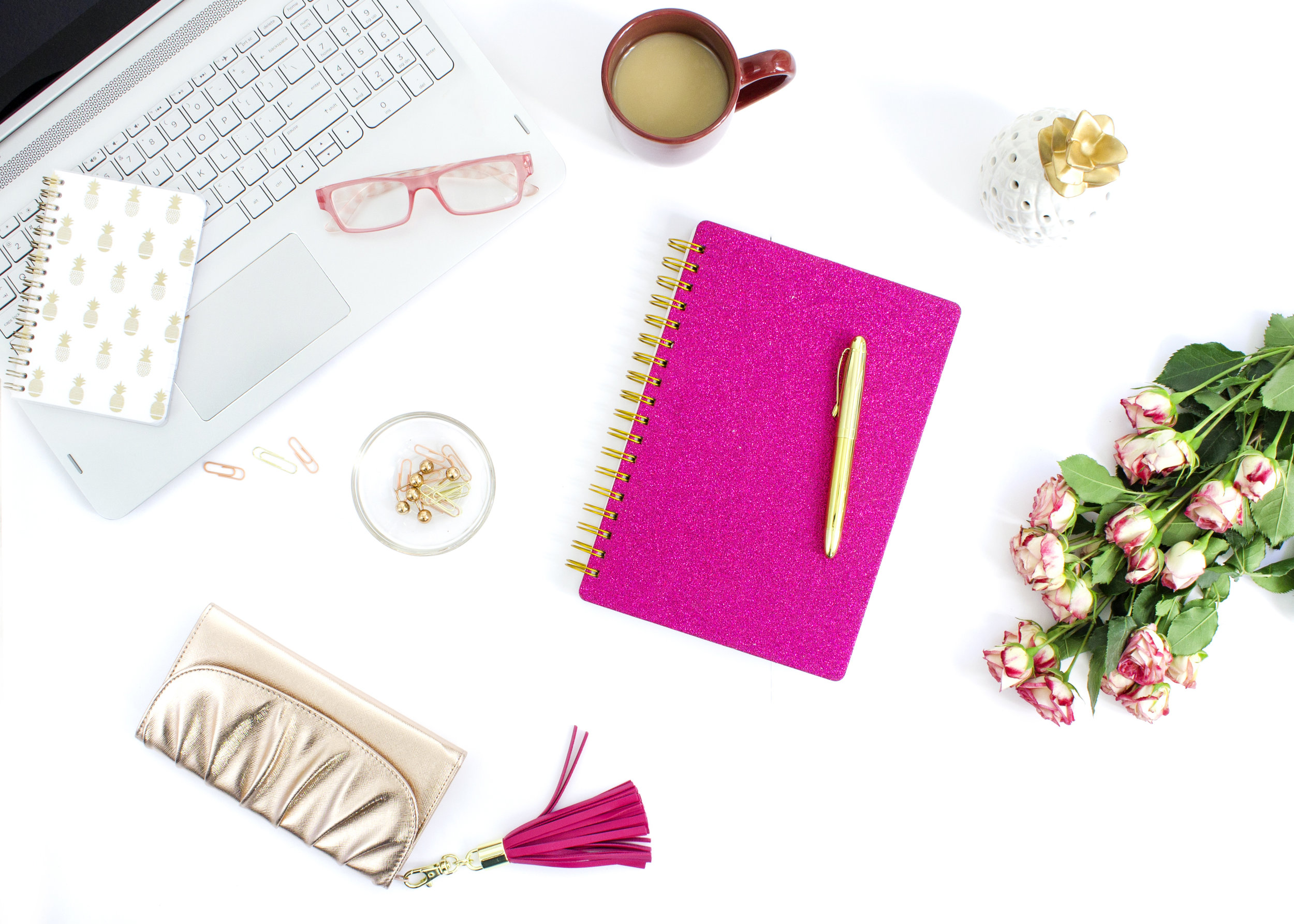 So you're probably here because you're:
Having trouble launching your website or marketing your business?

Looking at ways to improve your product listings on etsy or your website?

Looking for other avenues where you can market your products?
Or you're here because you need some:
Graphic design help?

Ways to improve your social media presence?

Ways to increase revenue for your small business?
Or because you simply:
Feel stuck and need someone to talk to about your business goals who can also give you a little push?
Well you've come to the right place!
Lately, I've been getting a lot of emails from small shops who are looking to seek advice for their small shop. The truth is, for the longest time I wasn't able to spend as much time helping small shops as much as I wanted to because I was working full-time while also managing some small businesses on the side. BUT with some recent life changes (and priority changes) I have decided to dedicate more time to the Hello Small Shop community because working with you guys truly makes me happy.
I love seeing how talented you guys are and how truly passionate you are about what you do.
SO, I am happy to announce that I am now offering 1:1 private coaching sessions for small businesses like you! But spots are limited! Within these consultation sessions we can chat about your business either over the phone, Skype call, WhatsApp- your choice!
With an investment of less than $1 a minute you'll get experienced advice without spending hours of researching it or going down the wrong path.
And sometimes we just need someone to talk to.
What you'll get out of a 1:1 coaching session with me:
I'll provide you with the tools you need to ensure your business thrives as well as actionable steps you can take immediately prior to the end of our coaching session. Basically, you'll still be in the driver seat, i'll just be the passenger giving you directions!
Not sure if I can help you?
What to Expect
Prior to booking I require that you fill out the following intake forum which will specify what it is that you want to talk about during our coaching session. This also helps me better prepare for our meeting and ensure we don't waste any time. If I can't help you I'll tell you! Before our coaching session ends i'll provide you with an actionable plan so you can take what you learn and start applying it to your business!
Interested in booking a session?
See below for the types of sessions, we currently offer. If you're looking for a specific type of session and do not see it below feel free to email me for a customized one!